53 Views
Residents of Kitui were left in shock following an unfortunate incident that Saw the bridegroom immediately dump the bride and call off the wedding. According to the witness who narrated the story on Radio Jambo, the wedding was heading to its climax where the groom and the bride were about to exchange their marriage vows.
One of the best man who had stepped out a little returned and whispered something to the groom. This lead to the groom openly questioning the bride if it was true that she used to sell her body for money. Having been cornered, the bride came clean and publicly testified that she actually used to work as a call girl.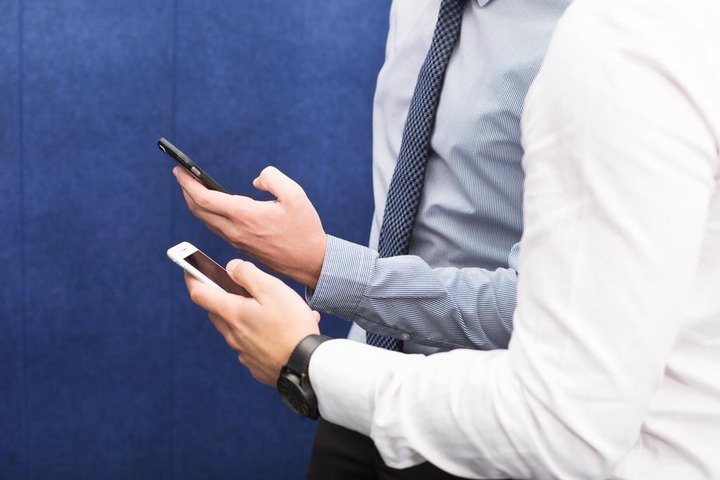 She pleaded with John Kyalo, the bridegroom, to go ahead and marry her since she had changed. A number of attendants in the congregation apparently knew about it as well but had just opted to let it lie. When the matter came to light, they then opened up on how they had spotted the lady at certain corners at night begging random men to have intercourse with her in exchange for cash.
The heartbroken man decided to call off the wedding since he did not want to marry a lady whose reputation had been badly tainted and many people knew about it.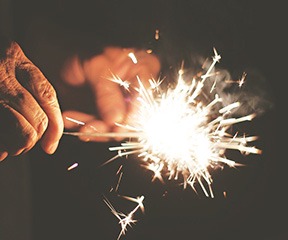 A man in the congregation who called the best man aside and used him to deliver the disturbing news to the groom is one of the previous customers of the bride. He said that he wanted a brother to have all the facts before making a lifelong commitment.