120 Views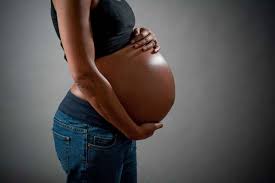 A reputable teacher in Nairobi has gone into hiding after impregnating a daughter of a renowned city lawyer during the covid-19 break. This is according to The Star. The daily notes that the lawyer contracted the teacher in question to be teaching his daughter since March when president Uhuru Kenyatta ordered for all schools to be shut down due to the corona virus disease.
From late March, the teacher has therefore been helping the student study at the lawyer's home. However, the teacher happens to have surpassed his boundaries and got romantically involved with the student. The Star reports that the student got pregnant in the process. Having tried unsuccessfully to get a place to procure an abortion, the student turned to her father for help.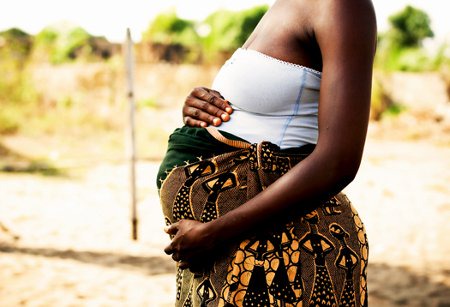 She revealed everything to the father who has now vowed to hunt the teacher down and teach him a lesson. By the time the student was breaking the news to the father, she was five months pregnant. The teacher has fled into exile according to The Star but the furious lawyer has vowed not to settle until he finds him and deals with him.
This adds to the many cases of teenage pregnancies that have been reported lately due to the closure of schools. Students have been stuck at home for over seven months creating a leeway for premature sexual engagements that are leading to such early pregnancies.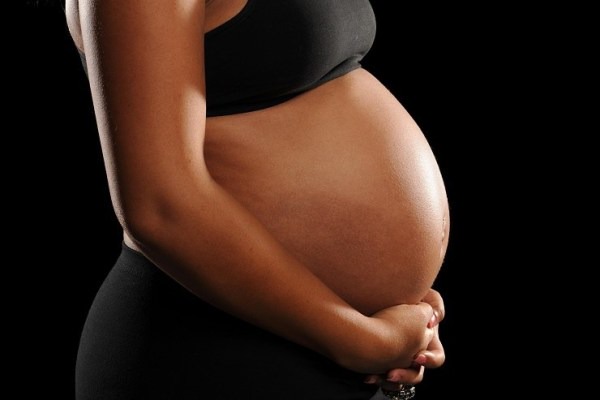 Whereas grade four, class eight and form four students have finally reopened, uncertainty still hovers over the fate of the remaining classes. Plans to reopen schools for all students were in top gear but following the recent surge in the covid-19 cases, they may be forced to stay much longer at home.