376 Views
A Nairobi based nurse was on Monday arrested in Nakuru after sneaking out of Nairobi to visit her lover in Nakuru. This was after the neighbors notice her presence and alerted the health surveillance team in Nakuru. The Nakuru county health department moved in, arrested the nurse and her boyfriend and put them in mandatory quarantine for 14 days.
While speaking on Citizen TV, residents of Nakuru who reported this matter to the government noted that the nurse arrived in their neighborhood wearing a hijab yet she is not Muslim. Upon carrying out their own 'quick investigation', they realized the nurse came from Nairobi which prompted them to take action.
"The man lives here but the woman came while wearing like a Muslim, although their temperature was tested and found to be in normal, we thought it wise to have them quarantined until further notice. Nairobi is currently a hotspot for corona virus and we cannot take the chances. The government advised us to report any suspicious individuals within our neighborhood and that is what we did," said one of the residents to Citizen TV.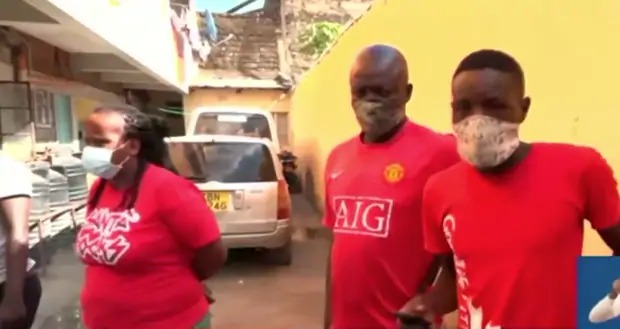 The Nairobi cold had pushed this nurse into seeking some warmth from her lover in Nakuru only to land in a 14 days' mandatory quarantine. The nurse who was ashamed at the time of her arrest kept covering her face and refused to give any statement to the media.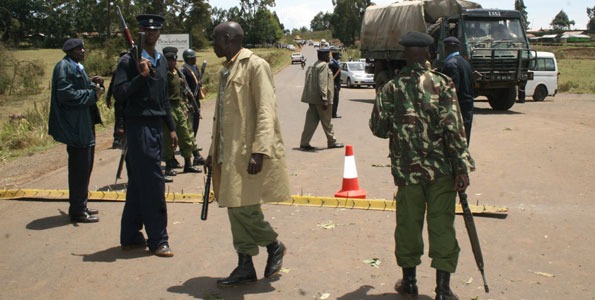 According to the residents, she passed through the checkpoints mounted in Nairobi claiming she has been send to Nakuru county to offer her 'essential services'. Turns out, the 'essential services' she was referring to was 'Chuma ya Doshi' from her boyfriend in Nakuru.