235 Views
President Uhuru Kenyatta was among various heads of states who were engaged in a continental summit on covid-19 pandemic. During the summit, the president expressed his fears that the corona virus situation is getting out of hand and that the nation is headed to a serious crisis. Through the leaked statehouse video, President Uhuru Kenyatta submitted to others that his government has tried all they can to beat covid-19 but turned out unsuccessful. He noted that they have been left with no choice but to tighten measures and prepare for the worst.
"Without doubt there is no room for complacence. Despite our best efforts, the fact of the matter is that the pandemic is likely to get worse in the coming months. We need to actively prepare for a looming crisis. We need as a continent to continue to learn from each other and always maintain a regular and consistent communication with our citizens," said President Uhuru Kenyatta in the virtual summit.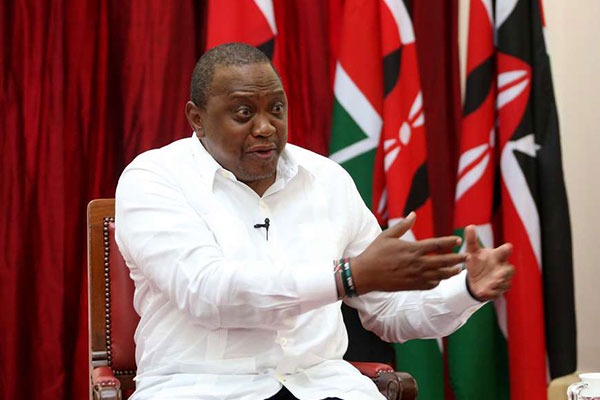 The president's statement comes at a time when the corona virus numbers in the country are drastically increasing raising fear among many Kenyans. With the stringent measures that had been put in place and the radical contact tracing protocol, Kenyans expected the curve to start going down but instead it is sharply rising. Health experts have also indicated that Kenya is yet to experience its peak and therefore the worst is yet o come.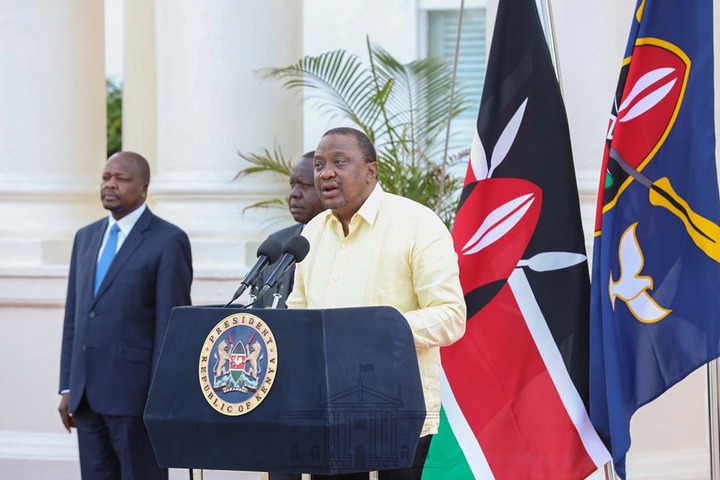 According to the statement from the president to his fellow heads of governments, it is likely that he will extend the current containment measures for another 30 days. The lock down of Nairobi and Mombasa counties is what is shielding other counties from experiencing the surge in cases and therefore it is very unlikely that the president will lift it. The 9pm to 4am curfew is also likely to stay in place. The president can direct that churches and mosques be reopened but under strict protocol. One clear point from the president's speech that Kenyans should worry about is that a crisis is coming and by that many Kenyans will be infected, health facilities will be overwhelmed and many will die.