181 Views
Former Kiambu governor Ferdinand Waititu Babayao hit a rock bottom after he was impeached and all government resources taken away. Waititu has since been left to live in misery since all his political friends abandoned him. His wide network of friends was cut off and his huge political influence lost. He is currently battling a court case over corruption, misuse of public office and misappropriation of funds.
In a previous interview with a local television network, Waititu revealed that all his friends have abandoned him and they no longer pick his calls. He further noted that all those he helped have now turned their backs on him and do not want anything to do with him. Waititu however stated that he was down but not out, he will soon rise again and this time round, he has learnt a lesson.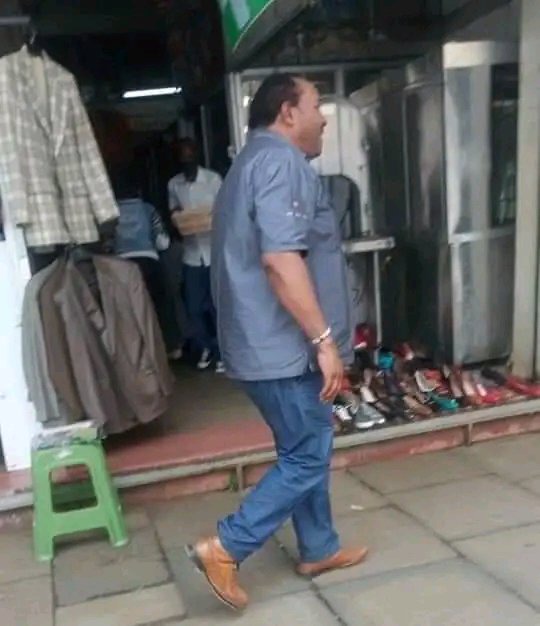 Little has since been known about the life of Ferdinand Waititu Babayao, a hilarious politician with 9 political lives. Waititu has gone down many times in his political life but still always finds a way up. The Punjab University alumnus has been keeping a low profile ever since his political powers were chopped off.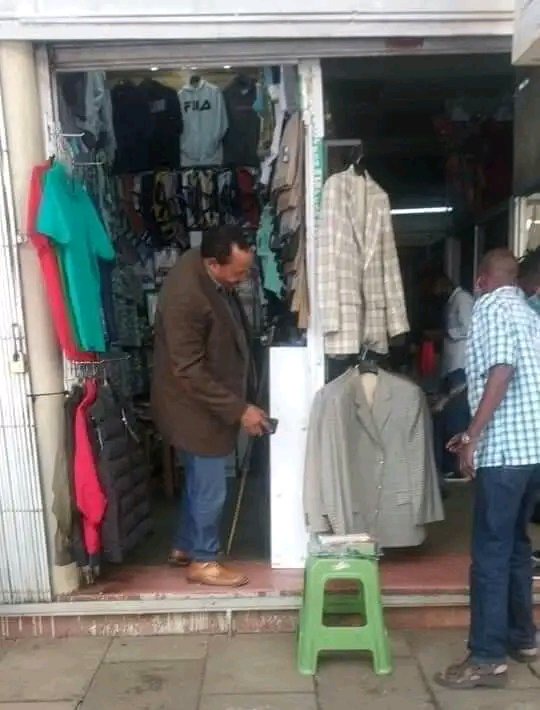 However, hawk-eyed Kenyans with sharp cameras managed to take several pictures of Ferdinand Waititu making lapses around town buying some Mtumba jackets from local kiosks. This is a rare spectacle considering the socio-economic statue of Ferdinand Waititu as a former governor and one of the few alleged rich Kenyans. Waititu has been in politics for quite sometimes and have been implicated in many corruption scandals. It is difficult to believe that he abruptly ran bankrupt after his impeachment.