1 Views
Kenyans should prepare for a possible extension of 30 more days during president Uhuru Kenyatta's much anticipated state of the nation address on covid-19 pandemic. This is according to the leaked statehouse video where president Uhuru Kenyatta informs his fellow heads of states that things are about to get worse in the coming months.
In the video, President Uhuru Kenyatta stated that despite the best efforts from his government, things are not working out and therefore there is no room for complacence. The president further informs his counterparts that a crisis is looming and called upon each nation to adequately prepare for it.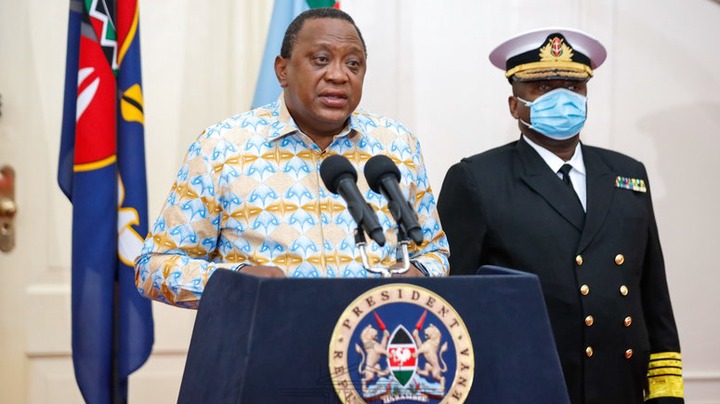 "Without doubt there is no room for complacence. Despite our best efforts, the fact of the matter is that the pandemic is likely to get worse in the coming months. We need to actively prepare for a looming crisis. We need as a continent to continue to learn from each other and always maintain a regular and consistent communication with our citizens," said President Uhuru Kenyatta in the video.
The recent covid-19 statistics from the ministry of health have been showing a steady increase in the numbers. On Saturday June 4th, the nation recorded the highest number of 389 and on Sunday June 5th, it recorded 308 confirmed new cases. This indicates that we are far from levelling the curve and the situation is just getting out of hand.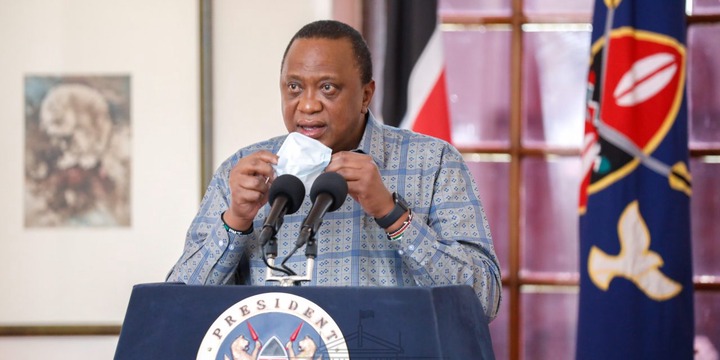 Sources within the statehouse have indicated that experts have warned the president against reopening the nation especially at this time when cases are spiking. The council of governors had initially given the president a green light to reopen but have since retreated after seeing the surge in the numbers. The president is said to have informed them that when he reopens, counties will experience a surge in number and therefore they will shelf that burden. That is the risk many governors are not willing to take.