264 Views
President Uhuru Kenyatta on Wednesday June 10th held a meeting with all governors at statehouse Nairobi. In the meeting, the president and all governors agreed on reopening the economy systematically so that Kenyans can go back to their normal lives even as the state continues to battle the corona virus disease. According to The Standard, they set out several measures to be implemented by governors in one week and agreed to meet again on Wednesday next week where they are expected to release finer details of reopening the economy.
The statement from the statehouse meeting seen by The Standard notes that they discussed among other things the gradual and progressive reopening of the economy while putting in place measures to curb the spread of covid-19. The report also indicate that the two levels of government agreed to meet certain milestones before reopening the country.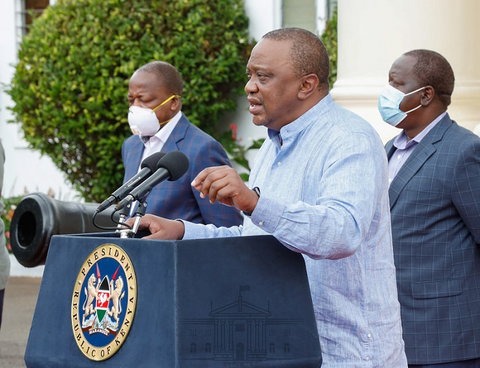 The summit also agreed to reconvene on Wednesday next week to deliberate on gradual reopening and easing of the current containment measures among them the reopening of churches and mosques. President Uhuru Kenyatta had directed his government to prepare guidelines and table them in a week's time for consideration. The guidelines for reopening of churches might be announced next week after the Wednesday meeting between the president and the governors.
"The Summit shall reconvene on Wednesday next week to consider the guidelines for gradual re-opening of the economy, easing the containment measures in place, and protocols to guide the progressive re-opening of places of worship," read part the statement as reported by The Standard.
President Uhuru Kenyatta during the recent state briefing on covid-19 announced that each county must have at least 300 isolation beds for the country to ease containment measures and roll out gradual reopening of the economy. He further directed relevant ministers to engage stakeholders in various religious organizations and come up with guidelines on reopening places of worship.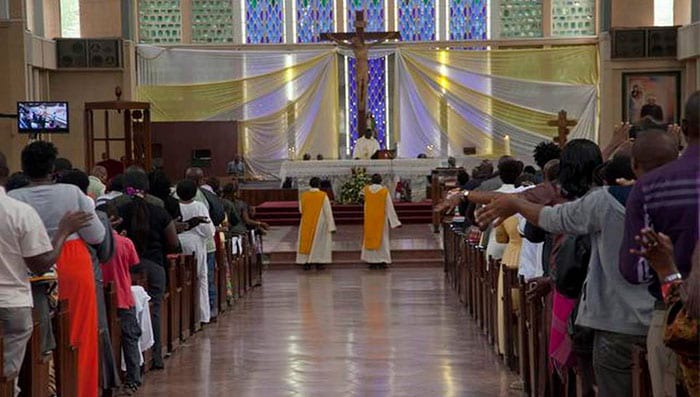 During the statehouse meeting, they summit agreed to be part and parcel of the decision making process for the reopening of places of worship and schools. President Uhuru Kenyatta had directed the ministry of education to prepare a new school calendar by mid-august so that schools can start reopening on September 1st.