325 Views
Deputy President William Samoei Ruto is set to vie for the presidency in 2022. He has been having a bumpy road towards his presidential ambition following the recent wrangles in Jubilee Party. The fallout with President Uhuru Kenyatta which might deny him his endorsement in 2022 has been his major headache. Even in light of such developments, he has kept his focus on the price ahead. His continued existence in Jubilee party has been threatened by the recent move for the party to make changes in its top leadership without his involvement.
However, the political star of Deputy President William Ruto has been brightened by the recent endorsement by Former Kakamega Senator Dr. Boni Khalwale. The former lawmaker has vowed to marshall other Luhya leaders to support the deputy president come 2022. He noted that he had approached other key Luhya leaders and majority have accepted to support Ruto in 2022. The Luhya community is the second largest in Kenya and its support is invaluable in the bid to win the presidency by William Ruto.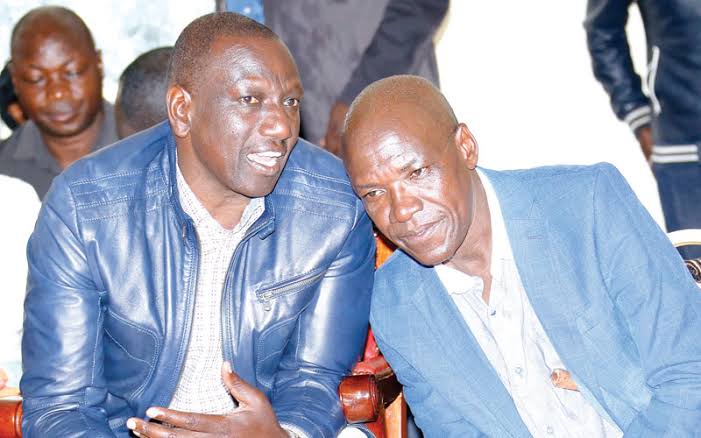 "Deputy President William Ruto is the only person who can save the Mulembe nation from our plight. He is a capable leader who can effectively address the challenges of our Luhya community. I have spoken to my fellow Luhya leaders and many of them have accepted the call to support William Ruto. For a very long time the Luhya nation has been taken for granted and its time we join the winning team. We will keep consulting and campaigning for the Deputy President. We want to unite the entire house of Mulembe so that we can increase our bargaining power in 2022." Said Khalwale in an interview with a local Television Network.
The support for Deputy President William Ruto from the Mount Kenya region has been slowly slipping out of his fingers. His popularity in the region has been diminishing day and night following the falling out with President Uhuru Kenyatta. Their has been also a fraction of leaders from the central Kenya region who have vowed to stop him from becoming president. The Luhya community can be a very good alternative considering the huge number of voters it has. The region has been stuck in opposition for long and they are waking up to a new call.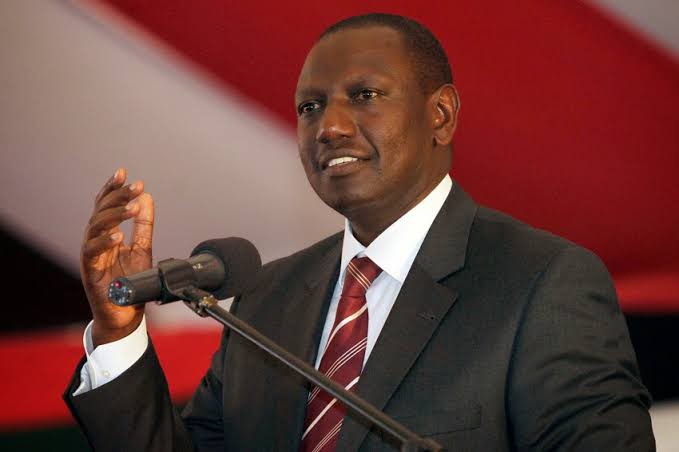 Luhyas used to be a strong supporters of Raila Odinga. The former prime minister has been garnering millions of votes from the region. However, in the 2017 general election, we saw several notable changes as Jubilee party won a number of electoral seats. There were several Members of Parliament like Didmus Barasa and Benjamin Washiali who won on Jubilee ticket. The popularity of Raila in the region has been fading with time and the wave of Ruto is flowing through. Currently, Deputy President William Ruto has acquired several allies in the Luhya nation including but not limited to Dr. Boni Kwalwale, Ababu Namwamba, Benjamin Washiali, Didmus Barasa, Ken Lusaka, Rashid Echesa and many others.
If the plan by Dr. Boni Khalwale and other Luhya leaders to unite and support William Ruto in 2022 sails through, then there won't be any other politician who can stop Ruto. Deputy President William Ruto has over the years made friends from all over Kenya. He has been building alliances with many politicians and support from the house of Mulembe will be the key to statehouse.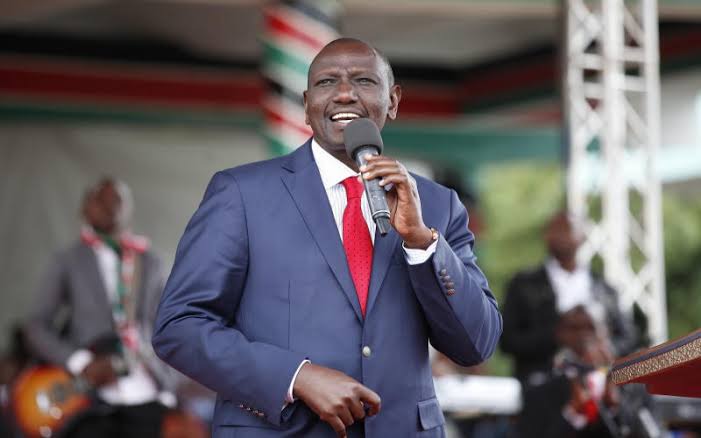 In his previous visit to western Kenya, huge crowds have been turning up to listen to him. This is unlike how things used to be back then when they would throw stones at him and disrupt his rallies. He has been gaining supporters and if the leaders too join him then his race to statehouse will be unstoppable.