294 Views
Former head of the Presidential Strategic Communications Unit Dennis Itumbi has come out to speak on the meeting held back in 2018 with the aim of stopping Deputy President William Ruto from accenting to the presidency in 2022. According to the former ally of President Uhuru Kenyatta, those who attended the meeting adopted four points that would help them drive out and finish DP Ruto. Dennis Itumbi and four other were sacked two months ago from their lucrative positions and their office scrapped off. He has ever since switched to Deputy President William Ruto's camp after being promised a job.
"Early 2018. A meeting was convened. The aim was to develop a strategy to STOP William Ruto from becoming President in 2022. A few people were told to develop ideas that would inform the strategy. That is the day, I made my decision – I would not be part of the betrayal. FOUR POINTS were adopted as the pillars that would " drive out Ruto and completely finish him" Those in the meeting – Is a list I will table in a book someday. What were the FOUR pillars? Next post. #SystemYaFacts." Said Itumbi in a Facebook post.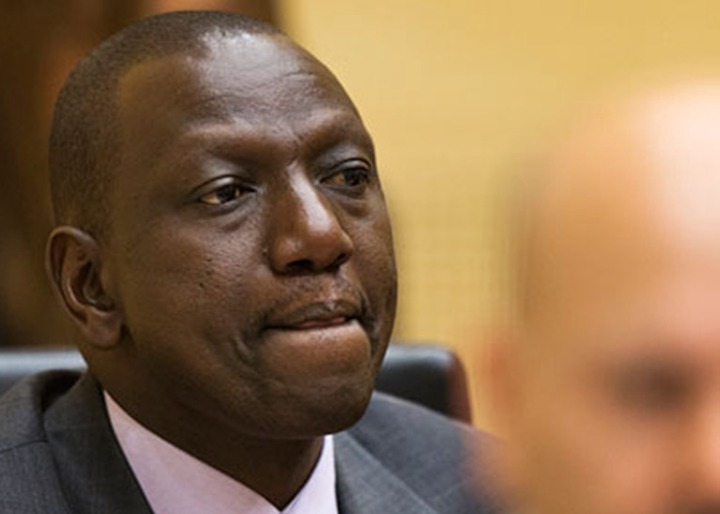 This comes at a time when Deputy President William Ruto and his close associates are in a race to stop the intended changes to the Jubilee Party National Management Committee. The proposed changes will see Fatuma Shukri, Pamela Mutua and Veronica Maina leave office. They will be replaced by Lucy Nyawira Macharia, Prof. Marete Marangu, Walter Nyambati, Jane Nampaso and James Waweru. The deputy president has called the gazette notice fraudulent and illegal.
The wrangles in Jubilee party have threatened the existence of Deputy President William Ruto in the party. According to Itumbi, what is happening now in Jubilee is part of the plot adopted in early 2018. He beliefs certain individuals are out to chase the deputy president from Jubilee party and finish him politically.
Ever since the emergence of the Tanga tanga and Kieleweke fractions in Jubilee party, the relationship between President Uhuru Kenyatta and his deputy has been politically strained. The two fractions have been coming head to head exposing a sharp division within the party. It has come to the point that the deputy party leader is not even involved in such crucial party decisions.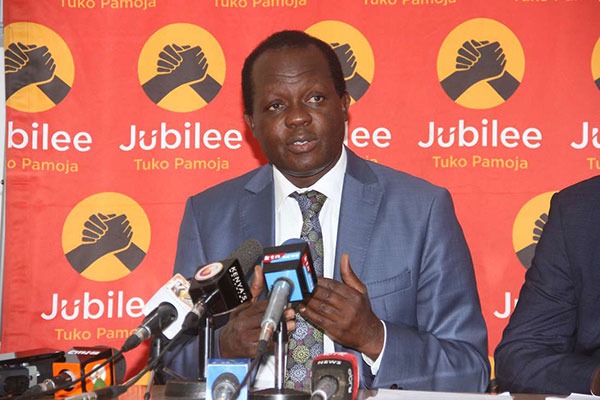 Jubilee party Secretary General Raphael Tuju has come out to state that President Uhuru Kenyatta is well aware of the changes and that Tuju acted on the orders of the president. This means DP Ruto by fighting the changes he is directly fighting his boss President Uhuru Kenyatta. Experts have advised Deputy President William Ruto to stop using social media to wage war against his party leadership but instead confront them and talk about it.