211 Views
The 2020 education calendar has been brought back to live after previously being cancelled by Education cabinet secretary Prof George Magoha. However, too much time has been lost already and the ministry is keen on making up for it. Following the looming schools reopening, the Education task force came up with a crash calendar that will see schools get back to the normal January to November calendar in 2022 if adopted by the president and his cabinet. The provisional reopening dates for the first group of learners is either on 4th October or 19th October as recommended by the Education task force.
According to the People's daily, a source privy to the developing Education story informed them that the task force recommended that students pick up with term two when they reopen. They are suggesting that term two runs from the date of reopening to around 18th December when schools will be closed for December holiday. The usual one month holidays has been reduced to two weeks to make up for lost time as per the source that spoke to the People's daily. It further reports that term three will start in early January after a two-weeks holiday and it will go on for about two months only. Actually the task force has reduced school terms to about two months each in an effort to recover lost time.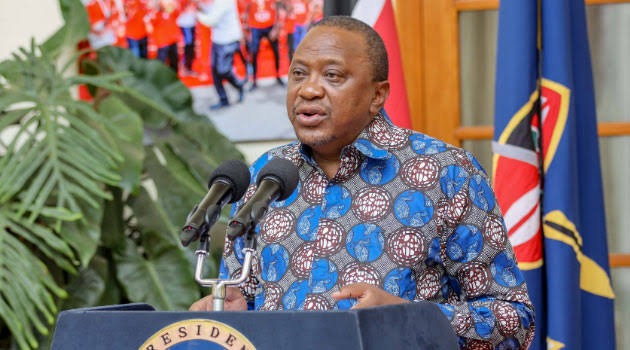 National examinations of KCPE and KCSE are scheduled around the 15th of March 2022 as per the People's daily report. The task force suggested that KCPE be done first as usual because it takes only 3 days then KCSE to commence immediately after. The rest of the learners would have already done their exam and left schools for a short holiday. The 2021 Education calendar is projected to start sometime in April 2021. It will also be starring two-months terms in an effort to finish it by the end of December 2021. The daily reports that the 2022 Education calendar might run usually if the task force report is adopted and followed. Though learners will be so much strained but it will serve the purpose. One of the contentious issues on schools reopening has been about the school calendar
People's Daily further reports that President Uhuru Kenyatta has convened a cabinet meeting on Thursday October 24th to discuss the proposed Education crash calendar. The cabinet is expected to adopt that report or come up with its own Education calendar. President Uhuru Kenyatta has also scheduled a national conference with stakeholders on Monday 28th October upon which he will address the nation on the same day or on Tuesday. Speculations are rife that is the most likely day when the president will announce the schools reopening dates. He is also expected to address the various covid-19 containment measures currently in force.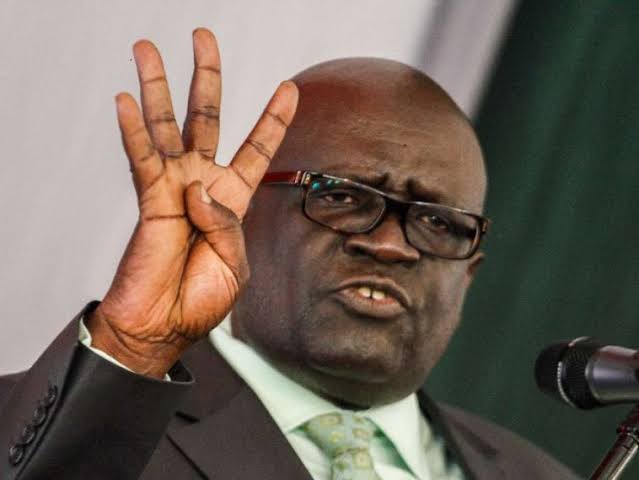 Meanwhile, all teachers have been directed to return back to schools by latest Monday 29th October. Teachers have been tasked with preparing schools and making them habitable ahead of the arrival of learners. They are expected to rearrange desks in classes and beds in the dormitories in compliance with the 1.5 meter social distancing spelled out by the ministry of Health and World Health organization. They are also to erect hand washing arras across the school compound. Education Principal Secretary Belio Kipsang has also written to Health Principal secretary Susan Mochache asking her Ministry to vacate and fumigate all schools that have been using as Isolation and quarantine centers.