174 Views
Class eight and form four candidates alongside grade four pupils reopened schools on October 12th after seven months at home. A week before reopening, the Kenya National Examination Council announced that all candidates will have to sit for a common national examination one week after reopening. The examination is scheduled to begin next week on Monday.
This announcement has brought a lot of confusion with teachers crying out that adequate preparations had not been done. There were worries as well on how the examinations were going to be administered and marked since the circular issued then did not reveal any specifics.
KNEC acting Chief Executive Mercy Kerogo has however come out to issue clarification on the examinations that will be undertaken by all candidates from Monday next week. In a statement issued on Thursday October 15th as seen by Kenyans.co.ke, Mercy Kerogo stated that the tests are not national examinations. She further clarified that the exercise was to establish the preparedness of the children to continue with the curriculum.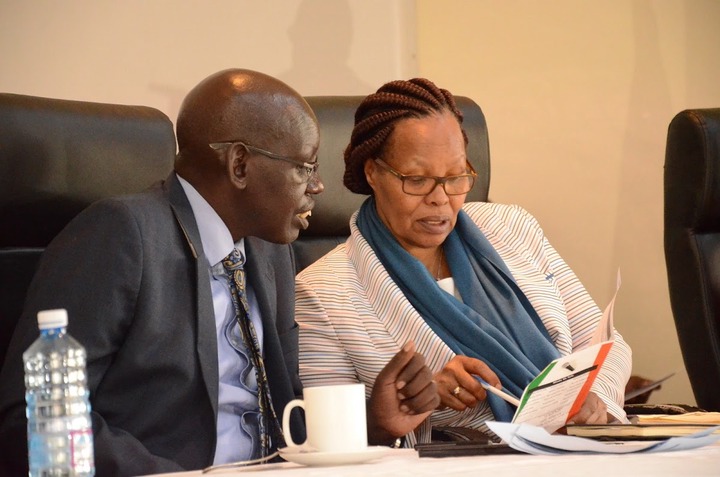 "While the assessments have been developed by KNEC, the Ministry wishes to note that these are not examinations. They will be administered and scored by teachers in institutions. The assessments are formative and as such; teachers are expected to communicate the outcome to individual learners and parents at the end of the assessment. At the national level, the outcomes of the assessments shall be strictly for purposes of reporting on possible learning gaps and the effect of the pandemic on learning with a view to inform policy on interventions that need to be put in place," read the statement in part as reported by Kenyans.co.ke.
KNEC has therefore given head teachers and principals instructions on how to conduct the assessments that will provide the required information to adjust teaching and learning. The examinations are varied and do not involve written tests alone. Learners will be asked to perform certain tasks outside classes as part of this assessment.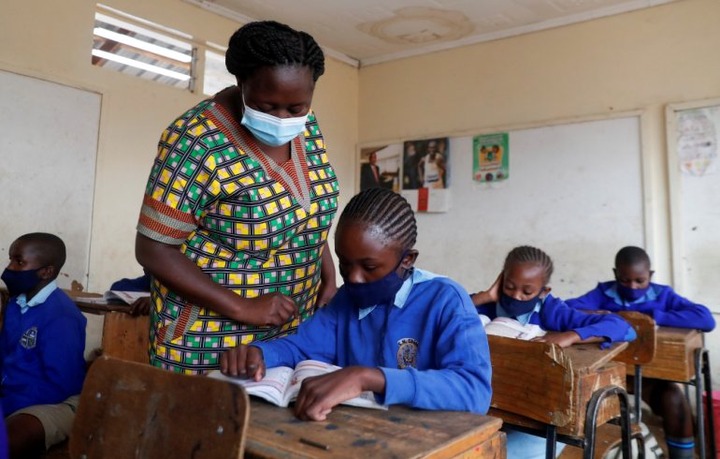 This comes as a huge relief to thousands of students who were ill prepared to take those examinations. Most students have not been engaging in any meaningful learning activities while at home during the covid-19 break.