476 Views
Back in the days when radio presenter Tanasha Donna was drowning in the sea of love with WCB Wasafi president Diamond Platnumz, she made a damning revelation on Facebook. Taking to her Facebook timeline Tanasha Donna Oketch posted the following message with her photo at NRG Radio studio on 9th January 2019: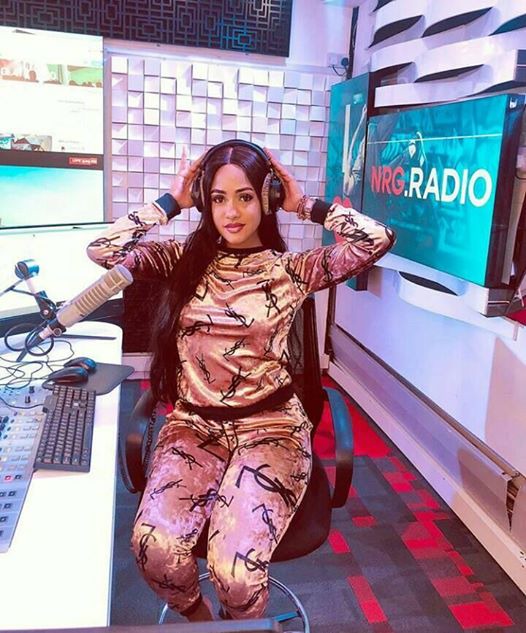 "If you call Diamond Shitombi, then am A Hoe/Bitch. Call Him Fisi then I be a Fisilet. Call him Father of all Nations then I be the Mother of all Nations, so haters what you should know is that Nasibu and I rhyme, so whatever negative you say about one of us it's just like referring to all of us."
At that moment, Tanasha Donna was head over heels in love with Diamond Platnumz. She could take a bullet for him. His battles were her battles. She defended him on every matter even on those that seemed too obvious. When fans told her that she will break up with Diamond just like those before her, she couldn't believe them.
Tanasha Donna has had her fair share of Diamond Platnumz and now she regrets ever writing such. In response to the above post by Tanasha Donna, Diamond Platnumz alias Chibu Dangote replied, "Ndo maana Nakupenda DONNA." It is still a mystery how such a powerful couple can end up breaking up barely 2 years after meeting.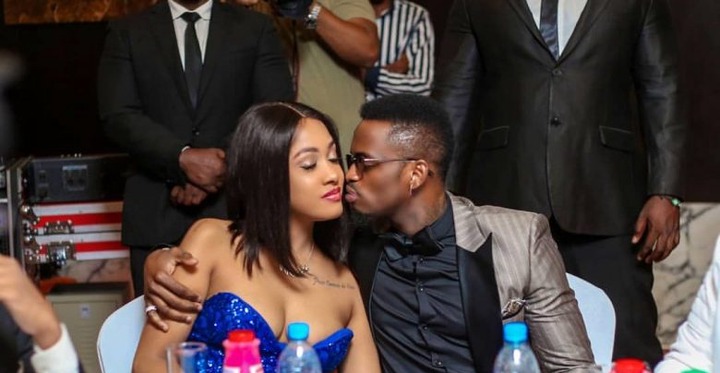 Diamond Platnumz has been putting up a spirited show in his love life. Thanks to his deep pockets, he has been driving ladies' crazy left right and center. The relationship between Zari and Diamond got a lot of criticism because of age factor and children. However, Tanasha Donna is younger than Diamond platnumz and she did not have any child prior to meeting Diamond Platnumz. One wonders why then could they not make their relationship work out. One clear thing back in the days is that the two were truly in love. They were like a match made in heaven. The rest is history.