434 Views
Tanzanian Bongo Flava musician Ali Kiba has come out to speak about his long term relationship with Diamond Platnumz's baby mama Hamisa Mobetto. Hamisa Mobetto is a Tanzanian model and mother to Diamond Platnumz's son named Dylan. Hamisa hooked up with Diamond after she featured as a video vixen in his hit song Salome. They got involved after the Salome video project which saw her get pregnant for Diamond and deliver a baby boy for him.
King Kiba too has done a song in which Hamisa Mobetto has featured as the main video vixen. The video was released on 8th April 2020 and it's called Dodo. The manner in which the video was shot and the chemistry between Ali Kiba and Hamisa Mobetto has set tongues wagging. Many have deemed it a move to get back at Diamond Platnumz while others have concluded that the two are an item.
However, Ali Kiba has come out to speak about his relationship with Diamond's baby mama after the video brought a heated debate on social media. King Kiba had to go live on instagram last night to set things straight. Ali Kiba highlighted that he has known Hamisa Mobetto for long and they have been friends ever since. He said he knew Miss Mobetto even before her fame and has once used her in a project by his brother Abdu Kiba called Hatuna Habari Nao. He denied any allegations of a romantic relationship between him and Miss Mobetto saying they are good friends who work together when a chance arises.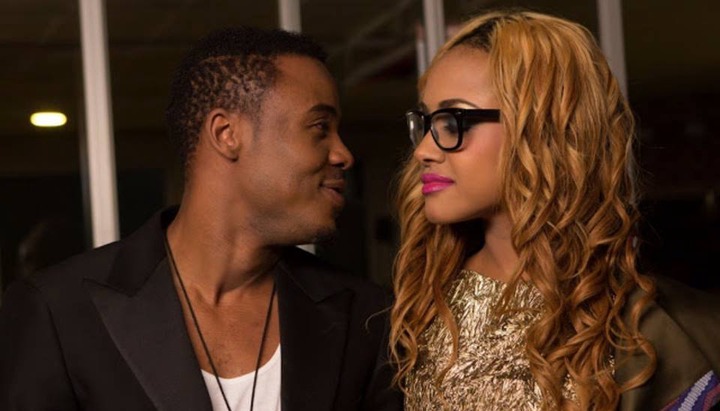 Hamisa Mobetto is not the first of Diamond Platnumz's baby mama to work with Ali Kiba. Back in December 2015, Ali Kiba featured Diamond Platnumz's latest baby mama Tanasha Donna in his video Nagharamia. The song was a collabo between Ali Kiba and Christian Bella. In that video too Ali Kiba was seen getting cosy with Tanasha Donna. The two later denied any romantic involvement stating it was strictly business and friendship. Three years down the line, Tanasha Donna got pregnant for Ali Kiba's long term rival Diamond Platnumz and together they have a child named Naseeb Junior. Diamond and Tanasha Donna have however parted ways with Tanasha returning to her normal life back in Nairobi.
The motive behind Ali Kiba choosing to work with Hamisa Mobetto is what many are questioning. Why work with his rival's baby mama when there are so many video vixens out there. Ali Kiba on his end insists that it was nothing personal and he had no hidden agendas. He wanted a video vixen for his song and felt Hamisa Mobetto fits perfectly in that role. He approached her and she accepted.
Ali Kiba parted ways with his wife last year and has since kept his love life to himself. He was married to Amina Rikesh from Mombasa, Kenya. They had a colourful wedding on 19th April 2018 in Mombasa city and later held another wedding party in Tanzania. Mombasa County Governor Ali Hassan Joho played a critical role in the union between Ali Kiba and Amina Rikesh. Ali Kiba and Governor Ali Hassan Joho have been long term close friends.
The Dodo video which is hours old, has already received over 300,000 views on YouTube. Dodo refers to a well ripe Mango, but in the song it reflects a very beautiful woman, well raised by her parents and ready for marriage. Dodo is articulated by Ali kiba. It was produced by @Yogobeats assisted by @Tommy flavour, @kennytheguitar and Directed by @Rockshottz.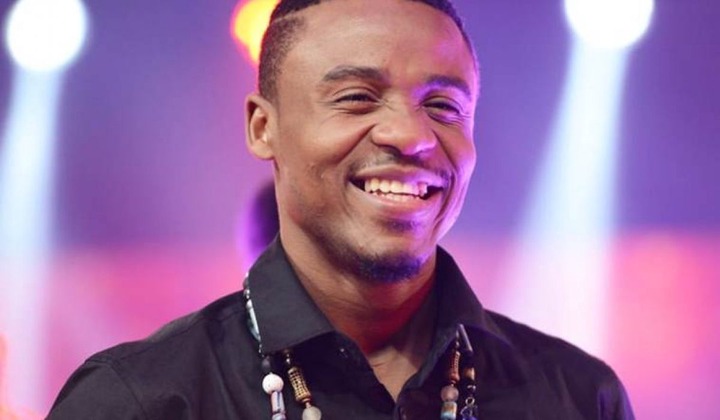 Unlike Diamond Platnumz, Ali Kiba has mastered the art of keeping professional boundaries with his video vixens. The latest scandal of Diamond Platnumz with his Jeje video vixen is among the reasons why Tanasha Donna left him.